"Sweet Kiss Goodnight" - Glicée Art Print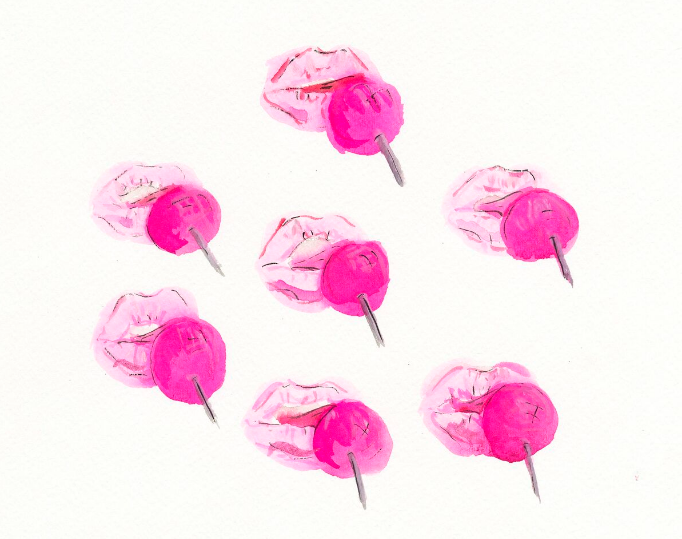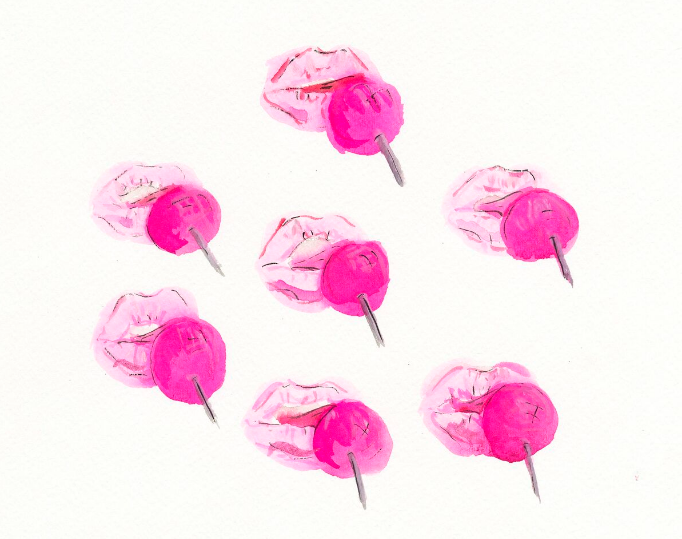 "Sweet Kiss Goodnight" - Glicée Art Print
Lollypops and sweet kisses….
From solo show ,Safety In Numbers, at The Hole Gallery NYC.
High quality giclee print on 210gsm soft white Cotton Rag Art Paper using archival inks.
Limited edition of 100.
Each edition hand numbered and signed by the artist.
Size options
10 x 8 inch
Available by request from mini print to A0 poster print.
*10% GST added to all Australian orders at checkout.
Shipping in USA
$15 registered postage and handling
All Other Countries
$25 pack and track postage and handling
Discounts on combined shipping.
More info contact anoukcolantoni@gmail.com
www.anoukcolantoni.com
I love to see where my art lives in your life!!! Tag #anouksinmyroom and I will repost on my Instagram for all to see