"Kiss Me" 28 x 36 Poster-size Gilcee Art Print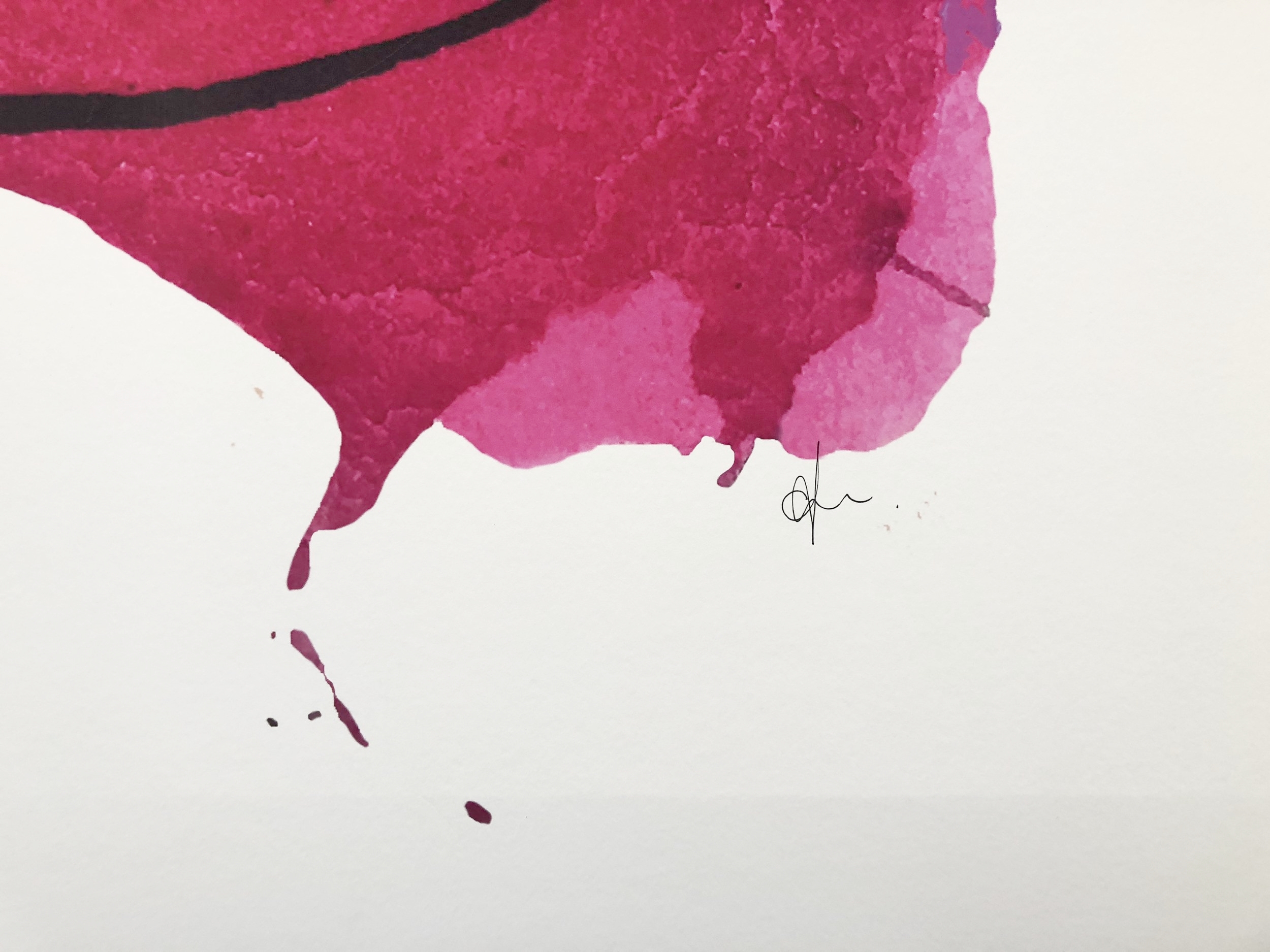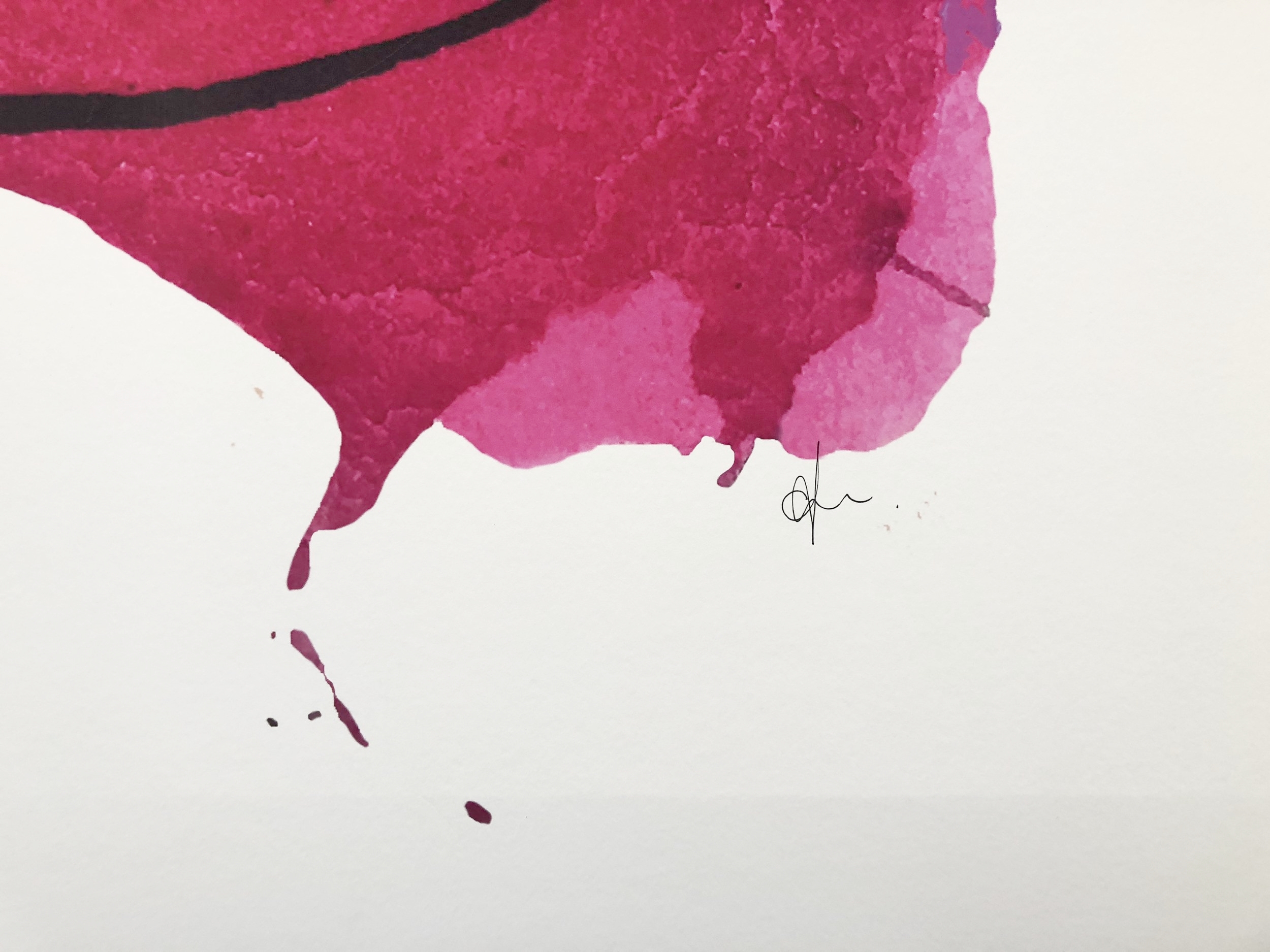 "Kiss Me" 28 x 36 Poster-size Gilcee Art Print
This one off was shown in a Brooklyn shopfront and has minimal marks on the corners - I want to sell discounted to a home who see's beauty in imperfections - and still beautiful quality… xxx
Lucious neon lips… one off - highest quality giclee print on 210gsm soft white Cotton Rag Art Paper using archival inks.
Limited edition - hand numbered and signed by the artist.
Second image depicts framed A0 size - comes unframed.
Size options
28 x 36 inch inch
Available by request from mini print to A0 poster print.
*10% GST added to all Australian orders at checkout.
Shipping in USA
$15 registered postage and handling
All Other Countries
$25 pack and track postage and handling
Discounts on combined shipping.
More info contact anoukcolantoni@gmail.com
www.anoukcolantoni.com
I love to see where my art lives in your life!!! Tag #anouksinmyroom and I will repost on my Instagram for all to see
Due to the size of this one off item - Shipping for this will be calculated dependent on location once the order is placed. If you have a request for the shipping timeframe, please include in the order or email anoukcolantoni@gmail.com to request the service you wish and I can manually place the order. Thank you!